If you regularly collaborate with clients or temporary workers, then it is better for you to invite them as an external user with limited capabilities. This means that they will not occupy any of the paid seats in your subscription. You can only add external users to the workspaces that you would like them to participate in, not to organizations. Only Professional and Business subscriptions can add external members.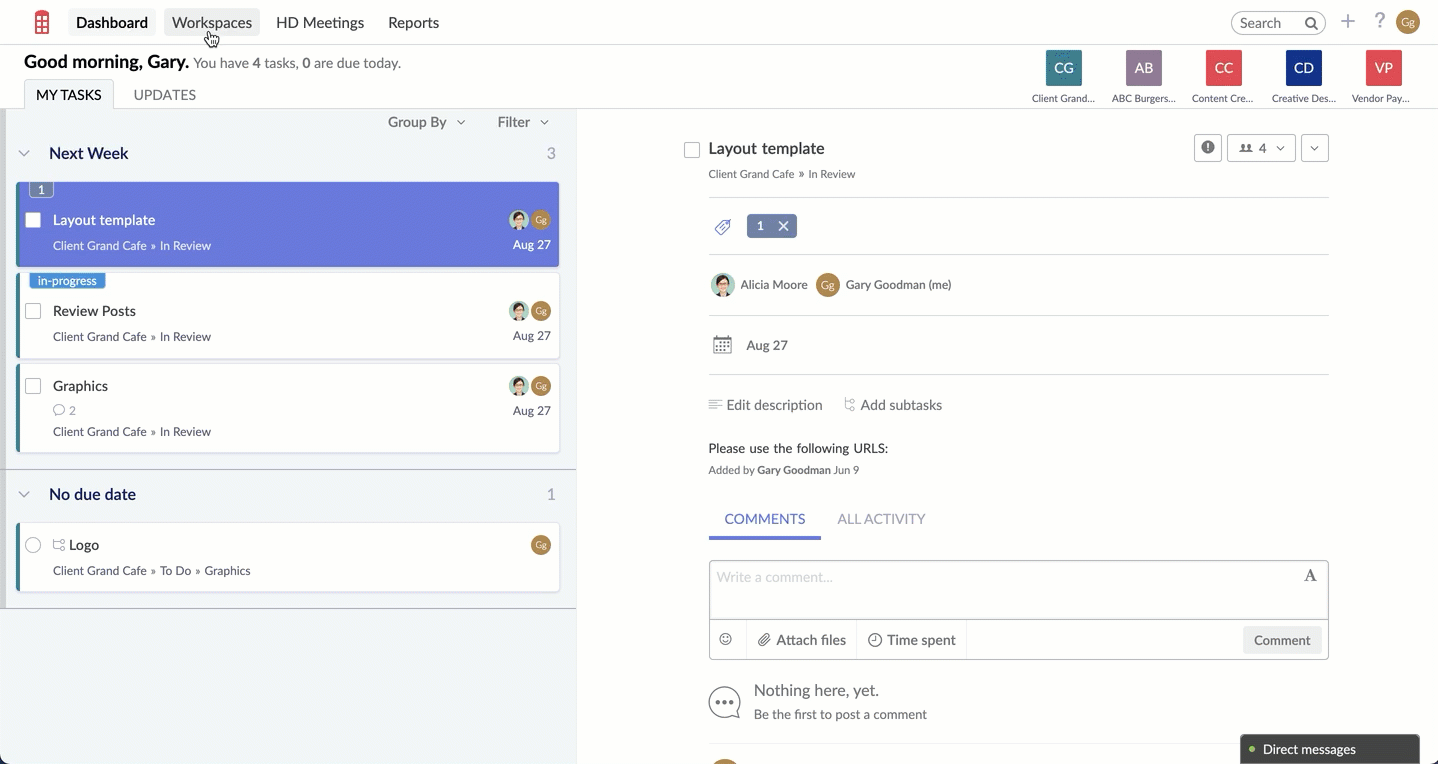 Click on the workspace that you would like to add the external member to.
Access the members section by clicking on the members button near the top-right corner.
Enter the email address or name of the external user in the Add a member text field. Please keep in mind it isn't supported to invite externals using the blue button.
Click on the Invite as an external option.
An email will be sent to the member advising them that you have invited them to the workspace.