Organizations admins can change the role of a Redbooth user. You can choose to make a participant an admin. In Redbooth there are currently 3 types of roles:
Admins
Participants
Externals (Professional and Business only)
Only Professional and Business subscriptions can invite externals or change an existing user to that of an external. 
Click on your avatar and select Manage my organization from the drop-down menu.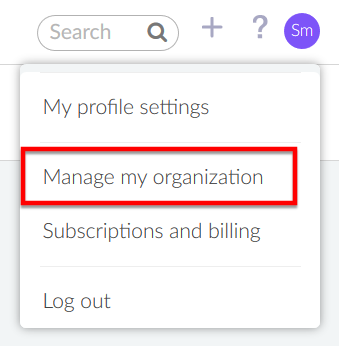 Select the Members tab on the left menu
Navigate to the member whose role you would like to change.
Click on the icon that appears and select the new role.