Zapier gives you the power to integrate Redbooth with hundreds of other apps to automate your work. It's easy to use existing Zaps, or create your own, to connect the productivity of Redbooth with your favorite tools.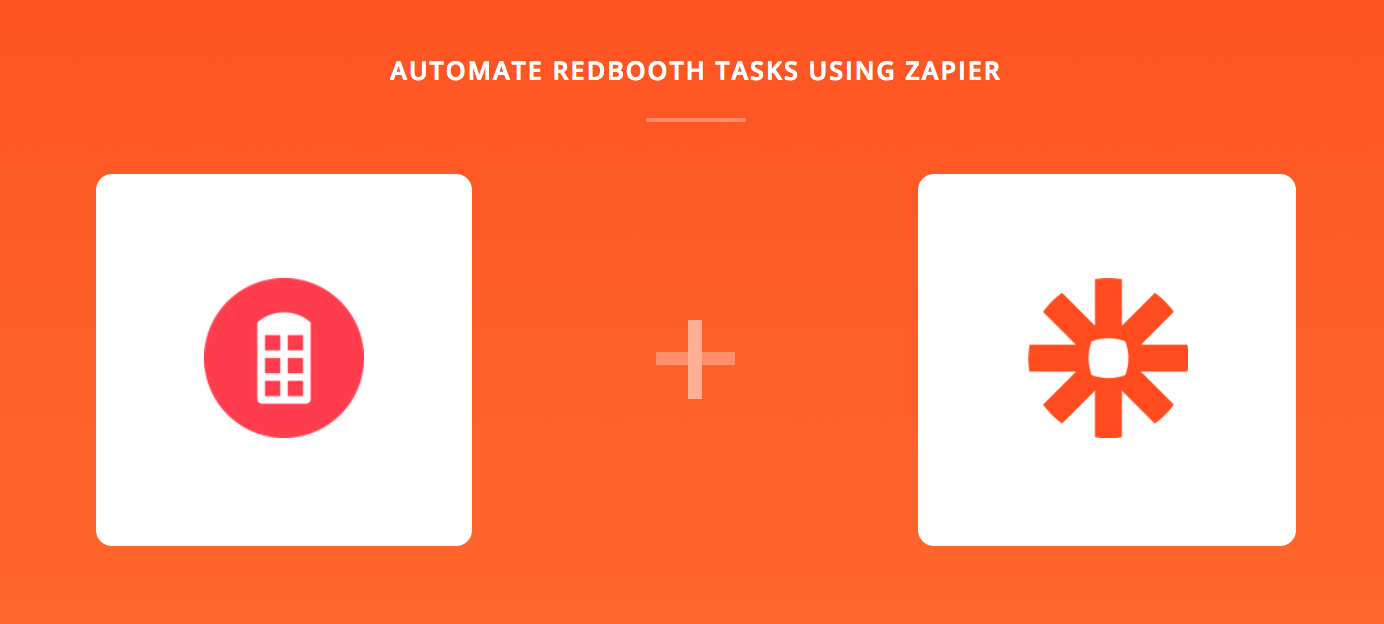 The most common use case for Zapier is to create a new Redbooth task from a given action in another tool you use. For example: "create a Redbooth task from a new entry in this form". Beyond just tasks, you can also create a new workspace, task list, or comment.
Another use case is to trigger an action in a different app from a Redbooth action. For example: "create a Jira issue from a new task created in Redbooth."
We walk through two use cases of creating Redbooth zaps with Zapier in the following articles:
In order to use this integration you must have an account with Zapier, Redbooth, and each tool you wish to connect. There are dozens of existing 'Zaps' to use, or you can create your own.